Blog & News
— Collaboration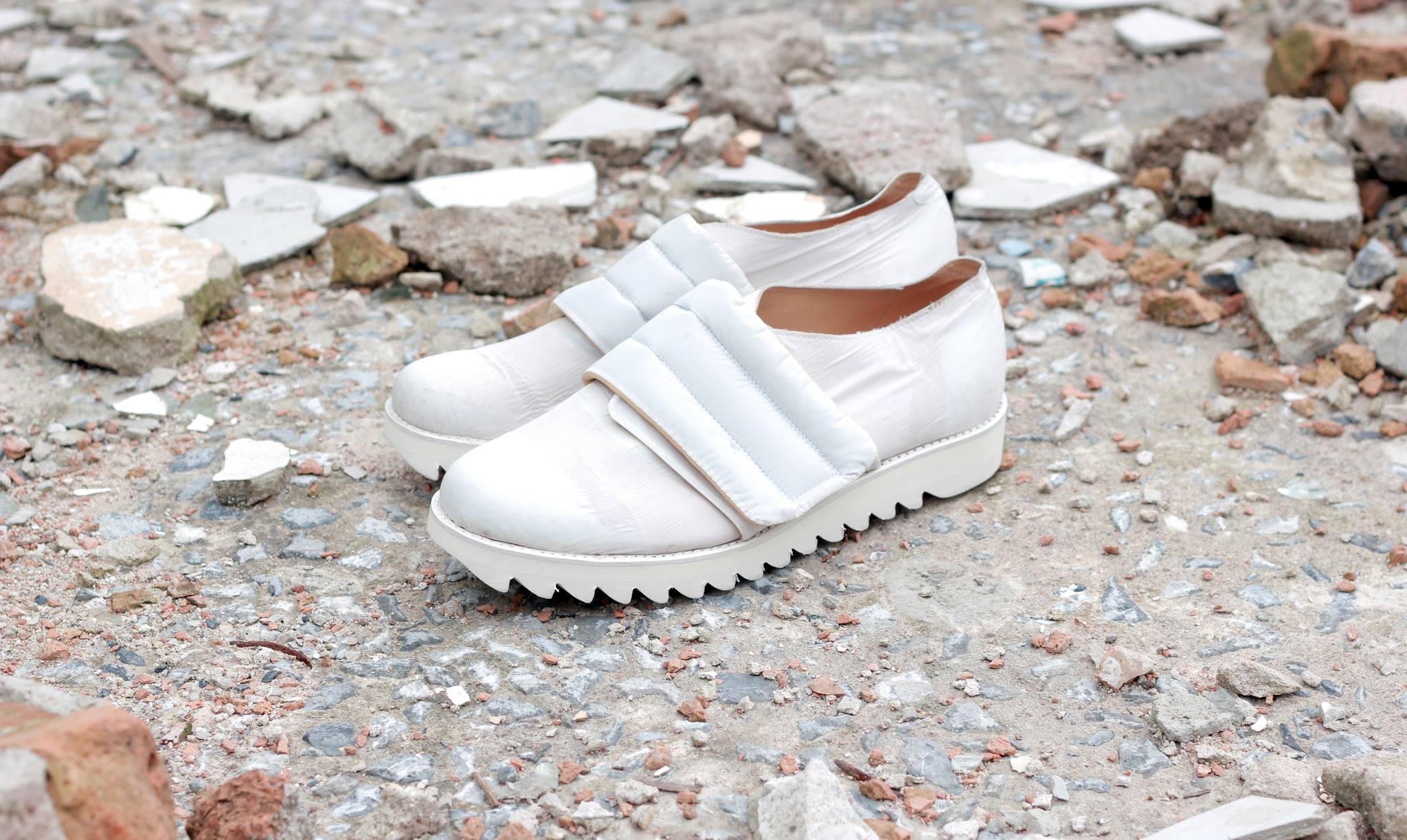 Almost Paper, 
Special edition for "Public" (8-6/11-4) by Rukpong Raimaturapong at The comtempoparists show, Vogue fashion night out Bangkok. Available in Black & White, size 37-46.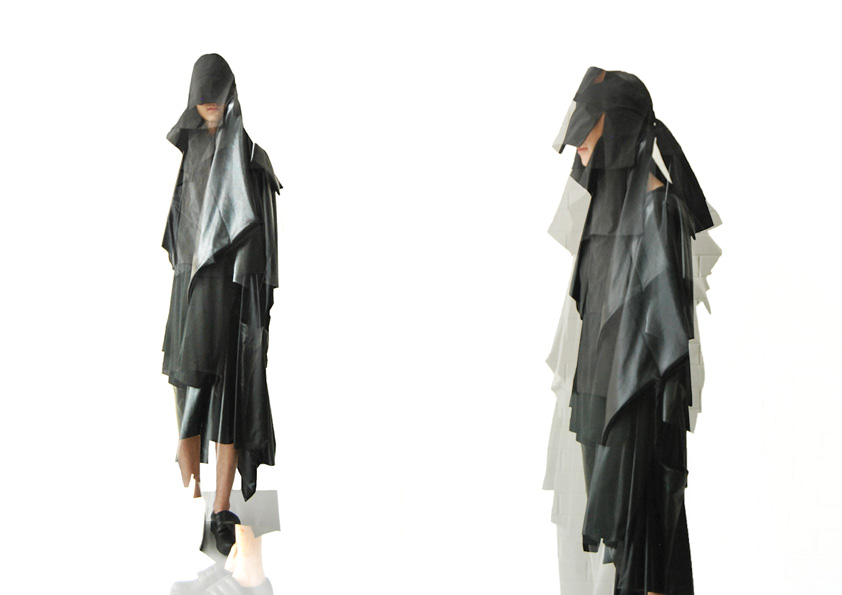 "Public" (8-6/11-4)
by Rukpong Raimaturapong
Rukpong's previous collection was about concealment of imperfections. His current collection uses the individuals expression on the street as core concepts. Self revelation can be expressed through observation on passersby on the street during day and night, is it seen that everyone was donning what they think is suitable for them, from school uniforms to outfits of the homeless. This collection experimented on exaggerated forms and texture, using materials ranging from synthetic fiber to traditional silk.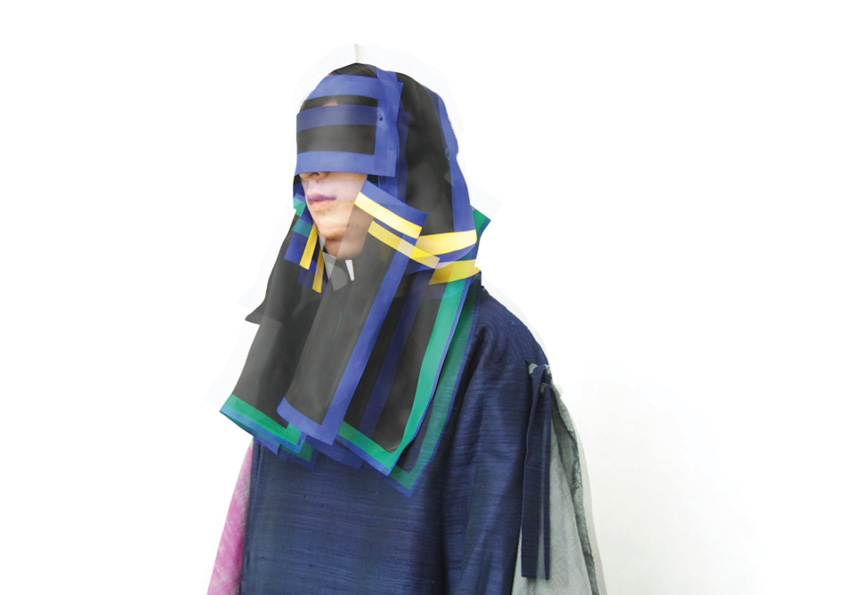 — Collaboration
LONDON BROWN collaborated with PAINKILLER "Au Destin" ARCHETYPE A/W13
At ELLE FASHION WEEK Autumn/Winter2013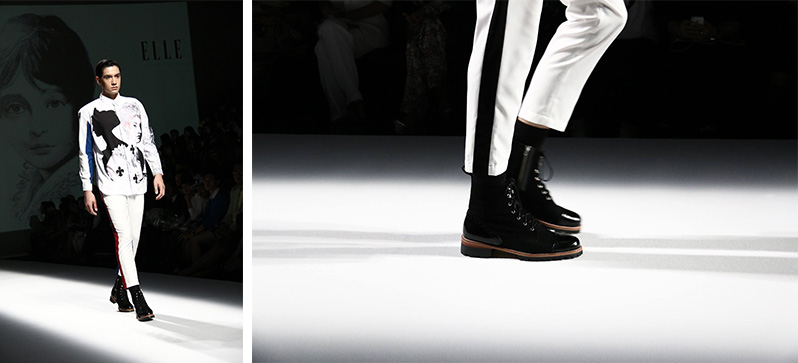 — Collaboration
Our latest collaboration,
LONDON BROWN for PAINKILLER ARCHETYPE S/S13 "King of the jungle"
At Siam Center Fashion Visionary 2013.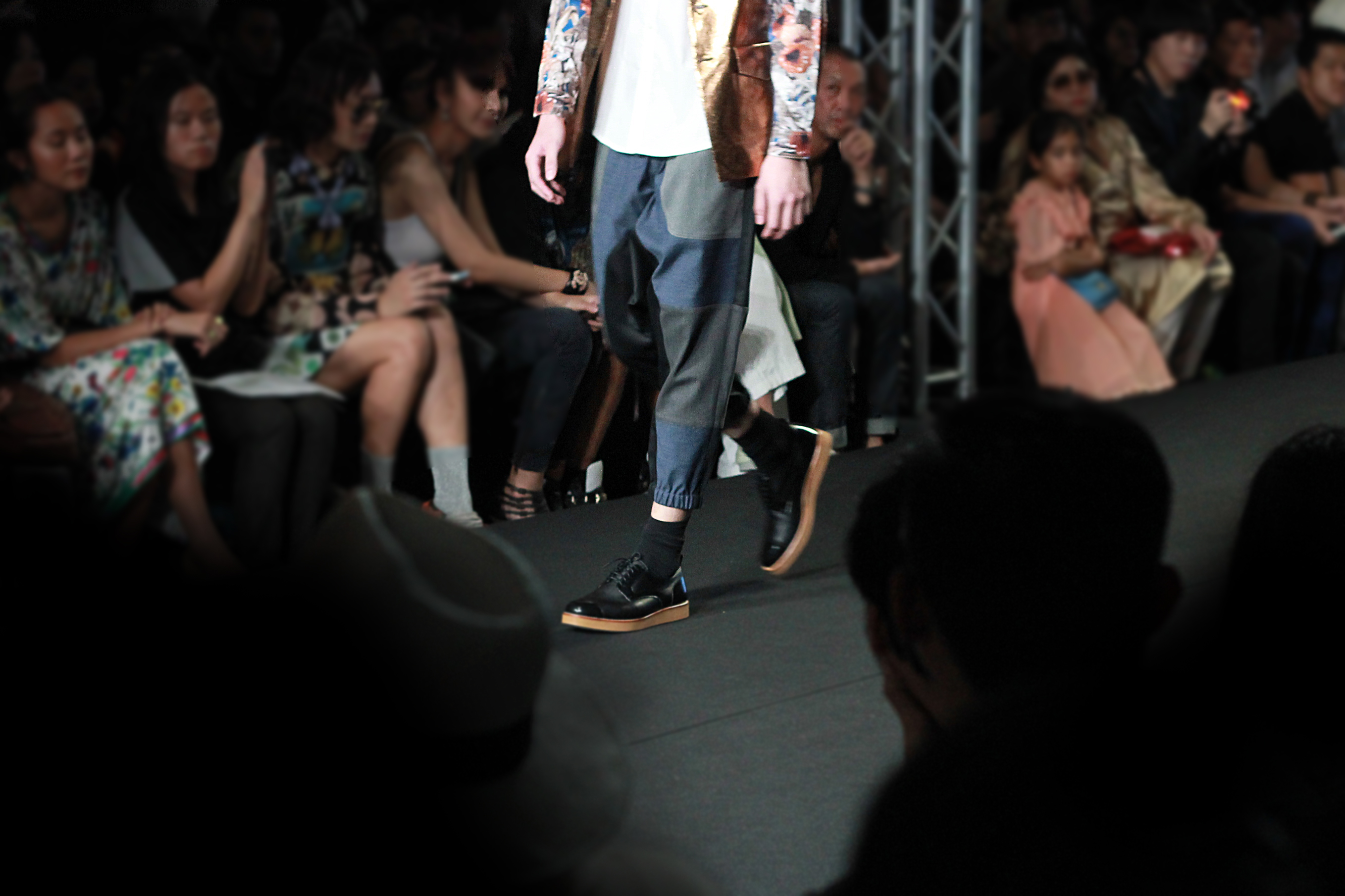 more photos at facebook.com/londonbrownshop.

Customer Combination